CONTACT US
Lamèque International Baroque Music Festival
2-28, rue de l'Hôpital
Lamèque (N.-B.)
CANADA
E8T 1C3

Tel. : 506 344-3261
Fax. : 506 344-3266
Email : baroque@lameque.ca
Our office is located at 30 Hospital Street, in Lamèque.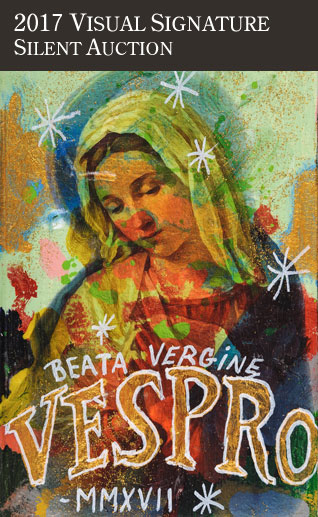 NEWS
A 42nd successful season for the Festival
The 42nd season of the Lamèque International Baroque Music Festival presented last July was very successful. This is what came out of the assessment of the festival's activities made by the Board of Directors during its general annual meeting that...
Read more ->