2019 PROGRAM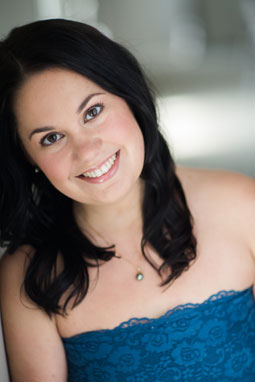 The program of the 2019 season will be announced in April 2019.
PRE-FESTIVAL EVENT
Musical Happy Hour: A recital by Myriam Leblanc and Sylvain Bergeron
Wednesday, July 25, 2018, 5 p.m.
Notre-Dame-des-Flots Church, Lamèque
Locate on Google Map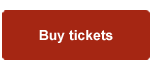 Soprano Myriam Leblanc, winner of the 2017 Mathieu Duguay Early Music Competition, is back in Lamèque with lutenist Sylvain Bergeron. Together, they will explore the repertoire of the sixteenth and seventeenth centuries in addition to making some excursions into romantic music and popular song! Presented as a prelude to the Festival, this most surprising and intimate event will allow you to appreciate the talent and versatility of the artists. You are also invited, after the concert, to enjoy an aperitif with the musicians and artistic director of the Festival!
Myriam Leblanc, soprano
Sylvain Bergeron, archiluth and baroque guitar
---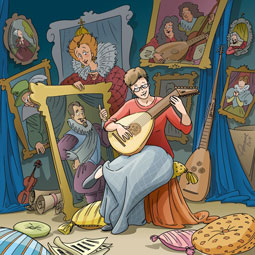 Young Audience Concert…for people of all ages: Lute, Friend of Kings (with animation, presented in French)
Presented by Jeunesses Musicales Canada
Thursday, July 26, 2018, 2 p.m.
Notre-Dame-des-Flots Church, Lamèque
Locate on Google Map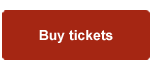 The Renaissance's most popular instrument, the lute captivated audiences with its exotic yet refined and ethereal sound. The best lutenists were like rock stars, travelling across Europe and performing in the biggest venues: the royal castles. Kings and queens, who played the lute themselves, commissioned pieces from the greatest composers of the day.
Four hundred years later, we invite you to discover this delicate and refined instrument through its timeless design and enchanting melodies. Sing canons heard at the French court, decode timeless scores unearthed in Elizabeth I of England's castle, and listen to some of Christian IV of Denmark's favourite music.
Madeleine Owen, lutes
---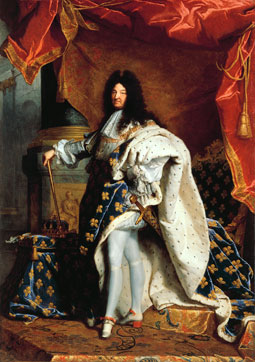 Concert: Royal Concerts
Thursday, July 26, 2018, 7:30 p.m.
Sainte-Cécile Church, Petite-Rivière-de-l'Île
Locate on Google Map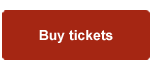 You are invited to experience a chamber music concert worthy of those presented on Sundays at the court of the Sun King. The "Concerts Royaux" of French composer François Couperin were performed at the court of Louis XIV in 1714 and 1715. These instrumental suites, written without precisely dictating the instrumentation, are ideal for flute, oboe, violin, viola da gamba and harpsichord. These intimate and refined suites show the genius of Couperin, whose 350th birthday is celebrated in 2018.
Grégoire Jeay, traverso
Geoffrey Burgess, oboe
Chantal Rémillard, violin
Margaret Little, viola da gamba
Luc Beauséjour, harpsichord
---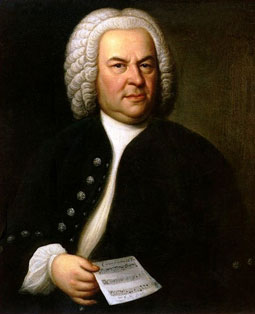 Concert: Bach's Intimate Masterpieces
Friday, July 27, 2018, 3 p.m.
Sainte-Cécile Church, Petite-Rivière-de-l'Île
Locate on Google Map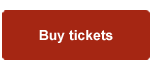 Johann Sebastian Bach is now considered to be the most important composer of the Baroque period. For some, he is also the undisputed king of all western music! This intimate concert features instrumental works by the Cantor of Leipzig: sonatas for violin and viola da gamba with obbligato harpsichord, excerpts from the very famous suites for solo cello and refreshing arrangements of trio sonatas originally dedicated to the organ.
Vincent Lauzer, recorder
Tanya LaPerrière, violin
Marie-Laurence Primeau, viola da gamba
Camille Paquette-Roy, cello
Loris Barrucand, harpsichord
---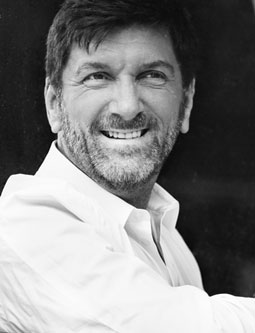 Concert: The Organ According to the Great Händel
Friday, July 27, 2018, 7:30 p.m.
Saint-Jérôme Church, Shippagan
Locate on Google Map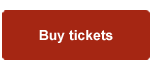 Georg Friedrich Händel was known as an outstanding harpsichord and organ virtuoso in the eighteenth century. Indeed, he himself would have performed the organ part while conducting the orchestra in his concertos presented as an interlude to his very famous oratorios. The seven musicians of the Mission Saint-Charles Orchestra will perform with organist Luc Beauséjour, who will play the all-new organ at Saint-Jérôme Church in Shippagan. A grandiose evening in the company of performers at the top of their art!
Luc Beauséjour, organ
Mission Saint-Charles Orchestra
---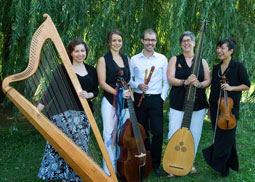 Intimate concert: Up in the Morning Early
Saturday, July 28, 2018, 11 a.m.
Saint-Antoine-de-Padoue Church, Miscou
Locate on Google Map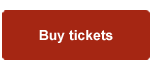 With this concert, Ensemble La Cigale invites you to discover the roots of Celtic music, a genre enjoyed by audiences all around the world and that has inspired composers for many centuries. The program features works by the great Irish harpist Turlough Carolan and the Scottish composers James Oswald, General John Reid and William McGibbon. The quintet adds its own arrangements and improvisations on Welsh and Scottish airs to create a joyous fusion of popular and classical, ancient and modern styles.
Ensemble La Cigale
Vincent Lauzer, recorder
Sari Tsuji, violin
Marie-Laurence Primeau, viola da gamba
Sara Lackie, triple harp
Madeleine Owen, lute, theorbo and artistic director
---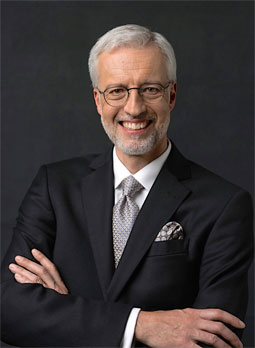 Concert: Ode to Purcell
Saturday, July 28, 2018, 7:30 p.m.
Sainte-Cécile Church, Petite-Rivière-de-l'Île
Locate on Google Map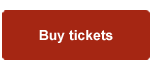 The Mission Saint-Charles Choir and Orchestra dedicate this evening to Henry Purcell, the famous English Baroque composer. Interestingly, the first work that could be attributed to him is an ode for the king's birthday written in 1670, when he was only eleven years old! The closing concert of the Festival will feature "Hail, Bright Cecilia", an ode to Saint Cecile, patroness of the musicians, and "Come, ye Sons of Art", a piece composed for Queen Mary. This large-scale concert will feature some forty artists! The Festival choir and orchestra will be conducted by Toronto conductor Ivars Taurins, whom we are very pleased to welcome back to the Festival!
Myriam Leblanc, soprano
Nicholas Burns, countertenor
Philippe Gagné, tenor
Tyler Duncan, baritone
Joel Allison, baritone

Mission Saint-Charles Choir and Orchestra
Ivars Taurins, conductor

Pierre Lavoie, choirmaster