ARTISTS OF THE 2017 SEASON
Thank you to all the artists taking part in the Festival 2017 season!
Vincent Lauzer, artistic director and recorder
Ensemble Caprice
Mission Saint-Charles Orchestra
Mission Saint-Charles Choir (Pierre Lavoie, choirmaster)
Matthias Maute, conductor and artistic director of Ensemble Caprice
Sophie Larivière, recorder and assitant artistic director of Ensemble Caprice
Hank Knox, harpsichord and conductor
Pascale Beaudin, soprano
Andréanne Brisson-Paquin, soprano
Rebecca Dowd Lekx, soprano
Nicholas Burns, counter-tenor
Nils Brown, tenor
Arthur Tanguay-Labrosse, tenor
David Menzies, tenor
Clayton Kennedy, baritone
John Giffen, baritone
Jennifer Thiessen, viola d'amore
Mélisande McNabney, harpsichord
Frédéric Chiasson, composer
The three finalists of the Mathieu Duguay Early Music Competition
Myriam Leblanc, soprano
Antoine Malette-Chénier, harp
Catherine St-Arnaud, soprano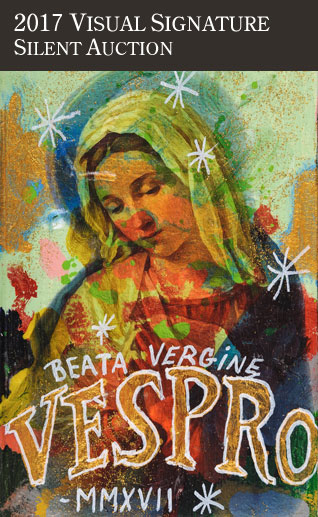 NEWS
The count down is on!
With six concerts, many special events and nearly 40 invited artists, the 42nd season of the Lamèque International Baroque Music Festival will take place in a month, from July 27 - 29, 2017.
Read more ->